Strategic Team

At Assistix Associates, we approach every task, no matter how big or small, by adopting a strategic approach to our client's brief. We study, analyze, and understand the objectives, explore the issues involved, and ultimately, devise solutions that tackle the strategic aspects thoroughly and innovatively. Before we start painting pretty pictures and coining clever strap-lines, we must build a deep and comprehensive understanding of the task at hand.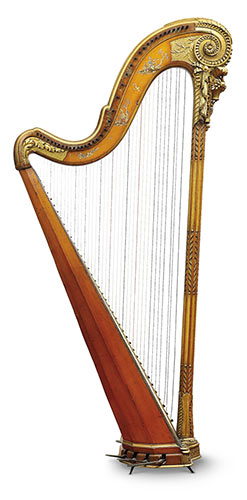 Creative Team

Assistix Associates gathers a collection of handpicked creatives, each presenting a unique set of skills which, together, are capable of producing ideas and campaigns that make our clients truly stand out. This is achieved through the passion they nurture for breaking new ground, brainstorming, researching, testing, and ultimately, coming up with a unique concept or a tailored solution.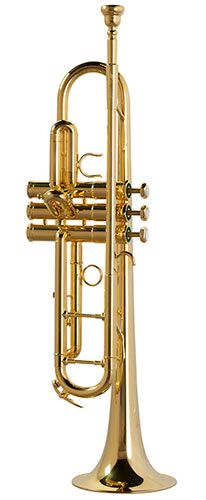 Business Team

Assistix Associates' audio-visual department's core business lies in the field of TV and radio productions, event business, and design & construction. With the largest in-house AV production facility of any local agency, Assistix Associates creates and produces TV commercials, corporate presentations, short films, animations, and events. Additionally, through its partner company Le Spot, Assistix Associates has developed a business unit which specializes in the field of live entertainment.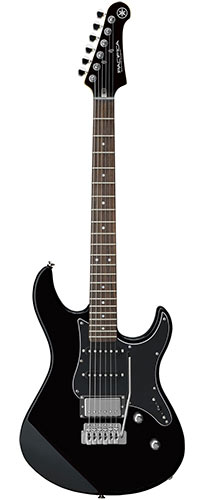 Digital Marketing Team

Assistix Associates has a dedicated digital marketing unit which develops an array of web marketing ideas and tools, as well as social media and digital applications beyond mainstream media.